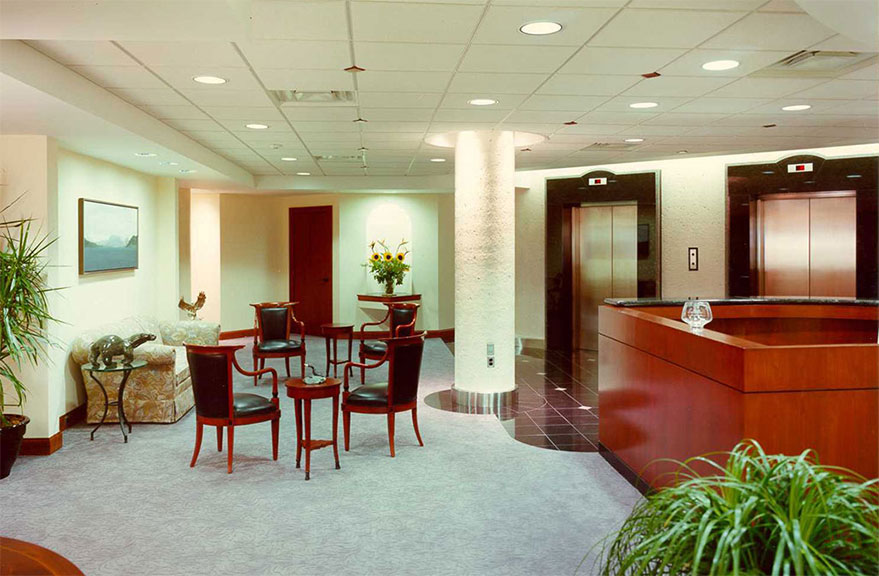 Cost-plus fixed fee contract
' Construction management Cost-plus fixed fee contract ' Is a negotiated contract where actual and direct costs are paid for, and where an additional fee is given for overhead and profit and typically negotiated among parties. The owner is in more control of the project; however, the risks are transferred to the owner. A cost-plus negotiated contract will state that a client agrees to reimburse a construction company for building expenses such as labor, materials, and other costs, plus additional payment usually stated as a percentage of the contract's full price. It allows flexibility and transparency for the owner and reduces the risk for a construction company ' Bob Seabrook on ' Cost-Plus Fixed Fee Negotiated Contracts '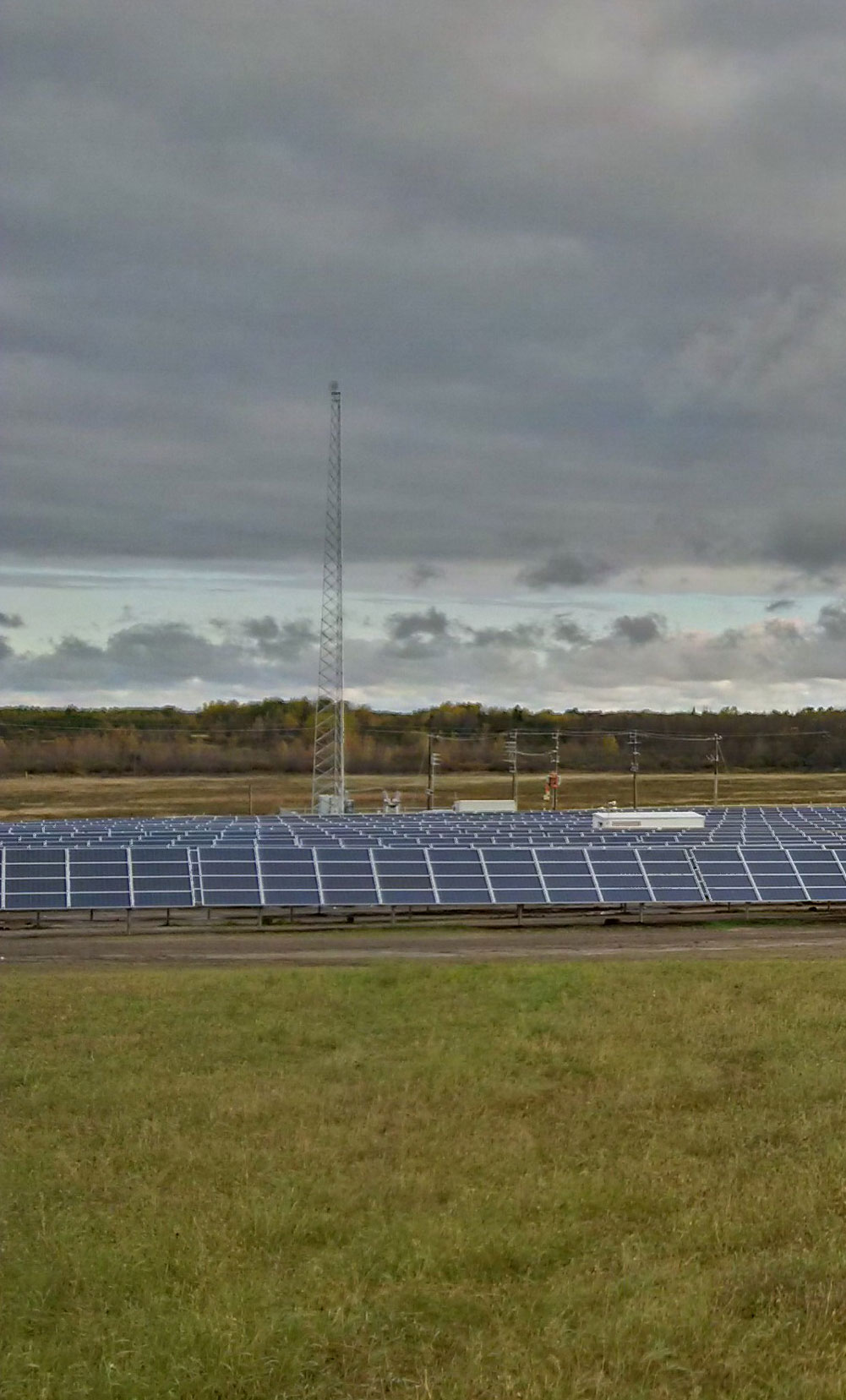 Bob Seabrook founded the company in 1976 with a mission of providing quality construction building services to clients. Today, technology has changed the way we build from design to communications. In sum, the mission remains the same. Quality Construction Building Services.
About Construction Skillset
Extensively experienced Construction Manager with a demonstrated track record of leading the preparation and analysis of construction estimating reports to summarize and forecast financial position at bid time.
Involvement includes Civil, Architectural, Structural, Mechanical & Electrical, HVAC, Building Envelope, Prime Interior Construction, Facilities Management, IT, Physical Network infrastructure.
Multi skill level carpenter with experience in footings, foundations, framing, trim work, finish work
Multi skill level interior finisher working with steel, gyproc, wall finishing, acoustic and metal linear ceilings
Bob Seabrook has over 40 years of experience in ICI and Residential construction. A past member of the Canadian Construction Association, building for Fortune 100 companies and private individuals, working with owners, architects, designers, and engineers.
His clients receive help with specifications, samples, prototypes, and budgets.