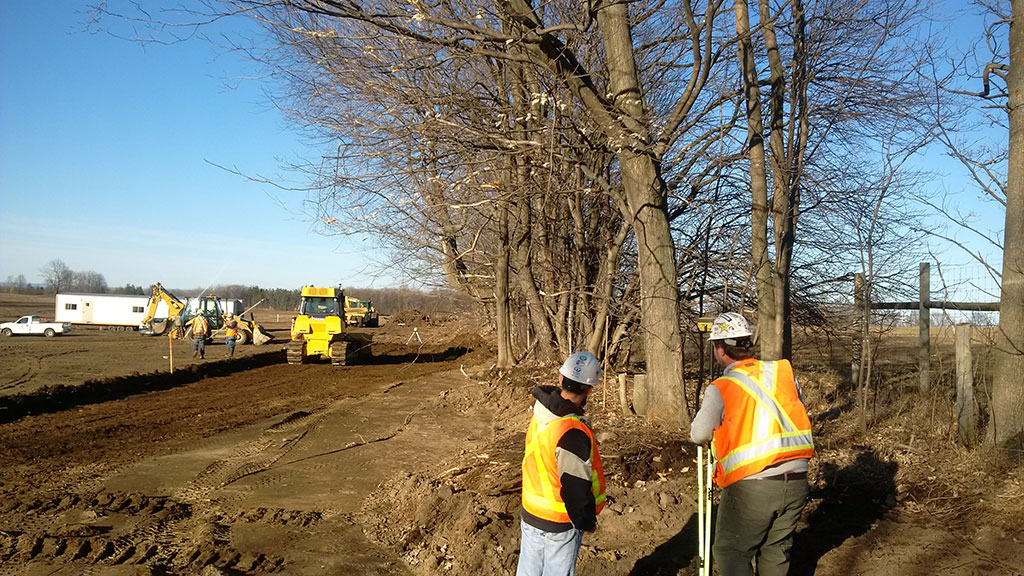 Construction Management Design-Build
' Most of you are familiar with design-build, but for those of you who are not…
design-build is a contractual arrangement between an owner and a single entity to both design and then build the entire project.'
Bob Seabrook on 'Design-Build'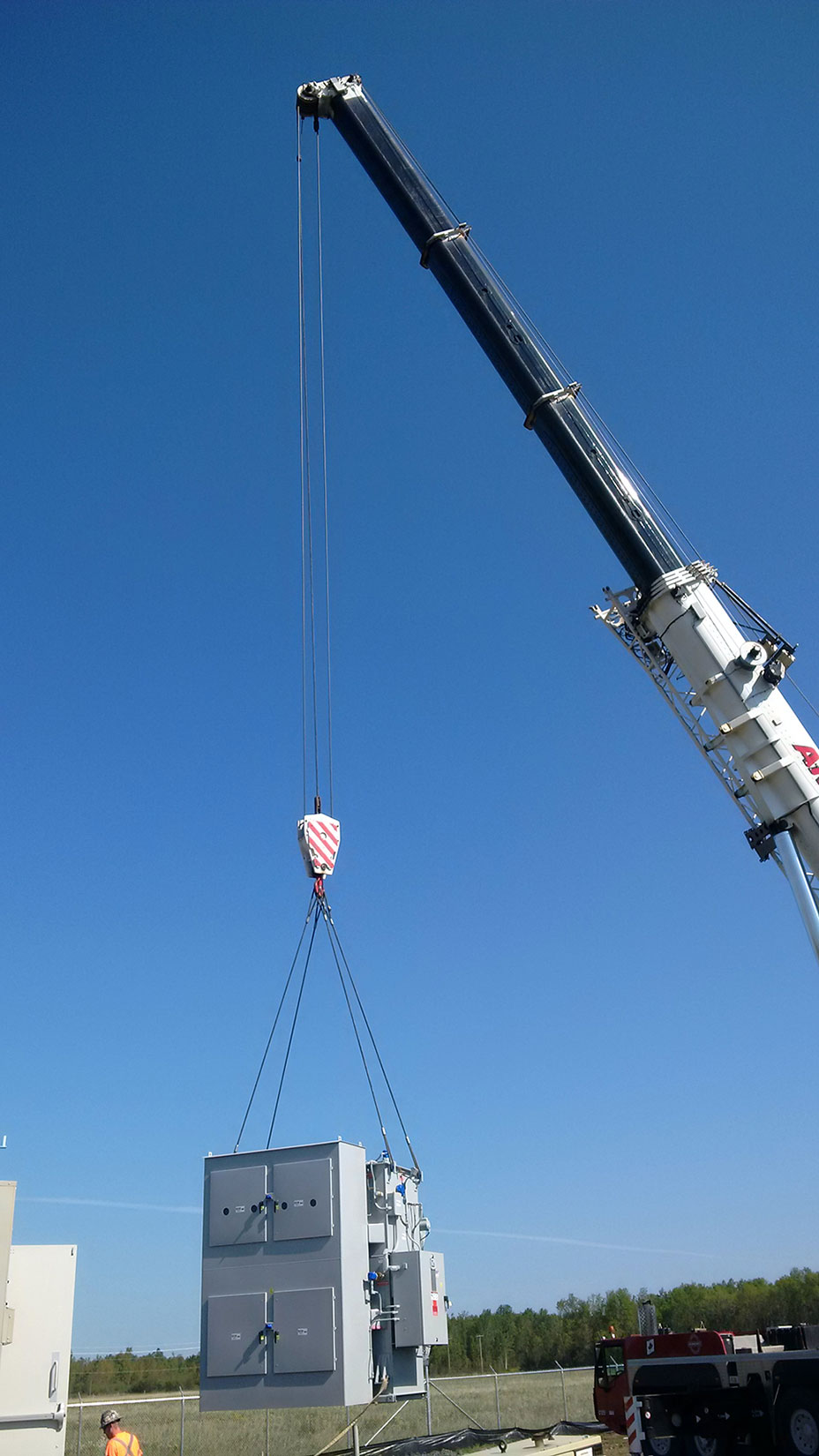 Public Private
Start your Project. Over the last four decades, Bob Seabrook constructed over 4 million SQFT of new building space in the province of Ontario for private and fortune 500 companies using several project delivery methods, including design and build, fixed-cost negotiated fee contracts, time and material, and upset price methods.
In addition to new construction and civil work, we renovated a further 1.6 million SQFT of building space, including warehousing, plant, office, and private residential construction work.
Civil
Utility-Scale Solar Power
CM for CSI- 84 MW of Utility-Scale Solar Power Grid-connected centralized PV.
Providing centralized power generation for the supply of bulk power into the grid.
Building Projects
| | |
| --- | --- |
| Maple Leaf | Plant/Civil/Roofs |
| JM Schneider | Plant/Office/Additions |
| Canadian Pacific | Shopping Centers |
| Co-Operators | Multi-Storey Office |
| Big V Pharma | Builds/Renos |
| Sun Life | Multi-Storey Office |
| Pharma Plus | Builds/Offices |
| General Electric | Civil/Plant |
| Uniroyal | Civil/Plant/Office |
| Canadian Solar | Utility-Scale Power |
| Regional Govs | Civil/Office |
| Seagrams | Plant/Museum |
Building Ontario one job at a time
Construction Manager:
Project Management Planning
Cost Management
Time Management
Quality Management
Safety Management
Contract Administration
Project Team
Team Structure
Roles and Responsibility
Project Controls
Disputes and claims
Value Engineering
and more…
Where do we build?
From Ottawa to Fort Erie in South Niagara.Toronto to Hamilton to London.Welland to Elmvale, Waterford to Georgina to Oro to Owen Sound, to Waterloo to Guelph, and everywhere in between. Lifecycle of a construction project
The stages of a typical construction project are defined as Feasibility, Design, Construction, and Operation, each stage relating to the project life cycle.
Feasibility
The feasibility studies stage considers the options for satisfying a client's needs, enabling a client to prepare a business case for the preferred option, and deciding whether to proceed with the project
Design
The design of architectural, structural, and mechanical services and specifications describe the main components of the building and how they fit together. Once the design is agreed upon the costing is updated and the project is given to the owner for review and acceptance.
Construction
The construction phase sees the start and completion of the building asset. While monitoring the scope of the project, The Construction Manager will be overseeing the build as to the intent of the design. As the construction nears completion, the Construction Manager supervises building commissioning and closeout documents including shop drawings, as-builts, and a detailed list of inspections that have taken place, manuals, system tests.
Operation
The Building Operation phase begins with owner occupancy and the start of the warranty period. At this time the Construction Manager works with the Owner and sub-trades fine-tuning the completed works to the intent of the Engineer's design.
Throughout the build, the Construction Manager handles public safety, time management, cost management, quality management, decision making, mathematics, working drawings, and human resources. Sharing responsibility with the construction management team resulting in a successful project.
Bob Seabrook on the history of the firm 
Since 1976 I've been committed to providing the finest in service and fairest in cost to clients. Today, repeat business results from decades of work focused on advocating the best value selection for clients. Our history defines who we are and what we do today.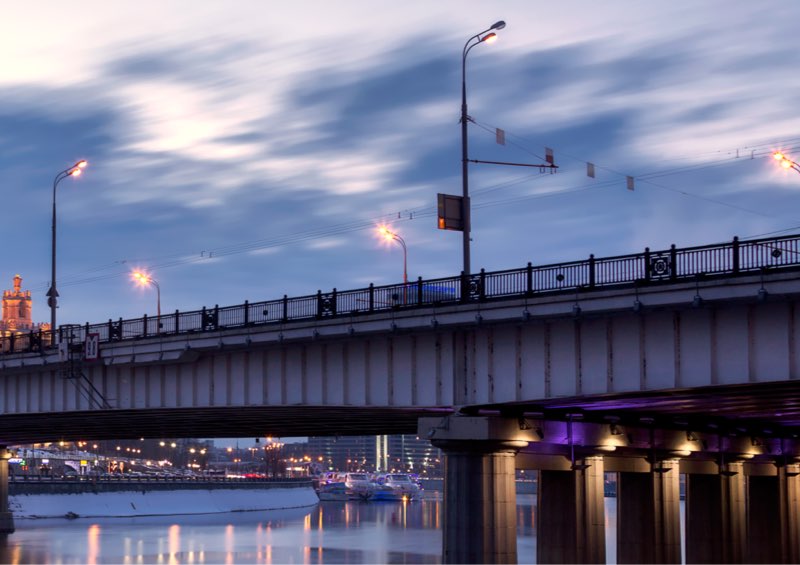 Bob Seabrook on Site Safety
'Safety is No Accident'
I believe that all incidents are preventable.
Therefore, workers must ensure workplace safety is a personal responsibility and obey the Occupational Health and Safety Act and the workplace safety policies of the Construction Manager as a condition of employment.
Furthermore, all unsafe conditions or acts in the workplace must be reported to Supervisory Personnel and Safety representatives. 
My goal is an incident-free workplace.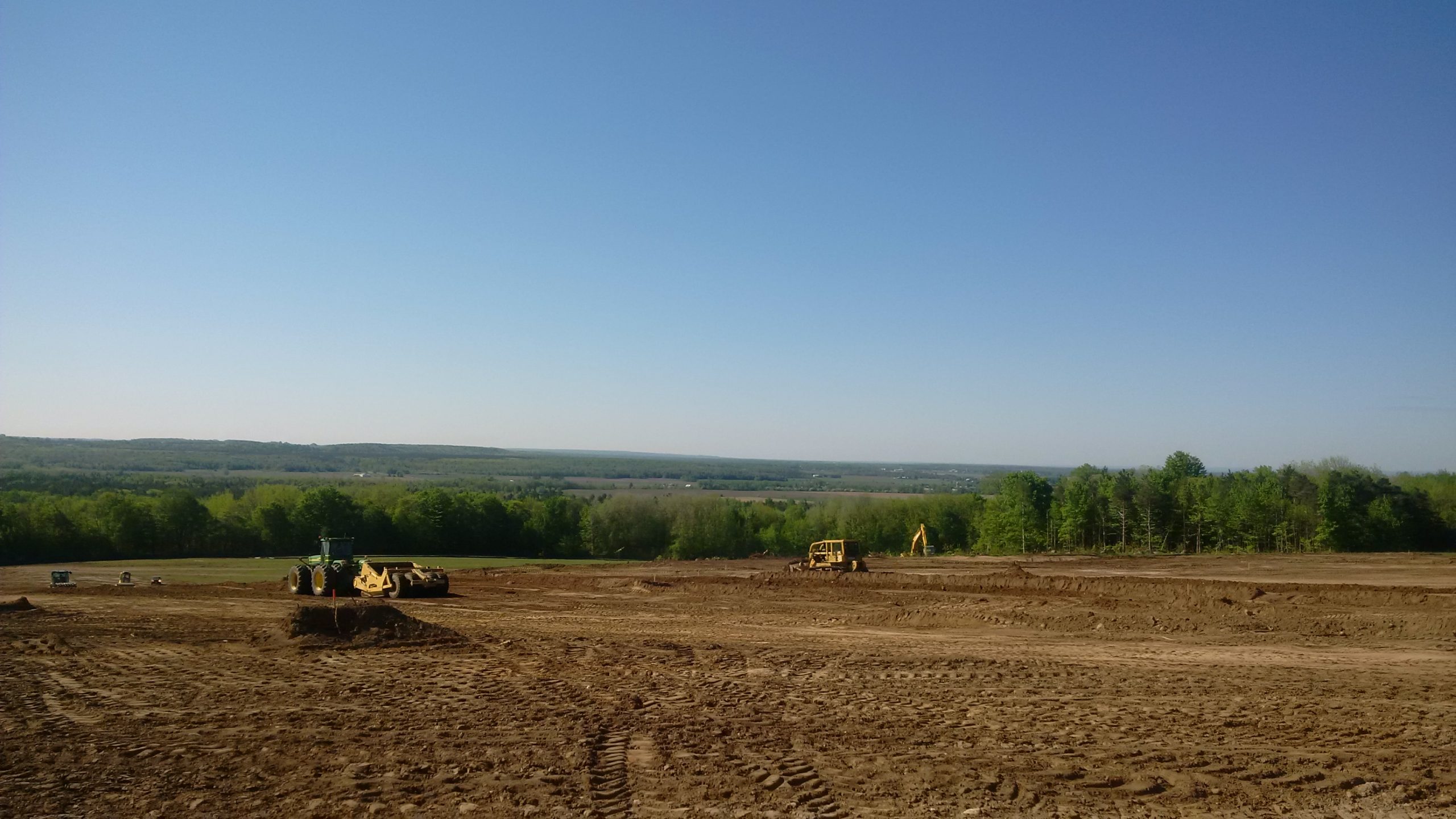 Indorsement
As a professional engineer working in the construction and masonry industry I
have had the pleasure of knowing Mr. Bob Seabrook for over twenty years.
During the years of our acquaintance, I have had the opportunity to work with
Mr. Seabrook on several construction projects throughout southwestern
Ontario.
Bob directed these projects with professionalism and cooperation that always included a dedicated commitment to quality and detail without compromise. His approach is one of honesty as he strives for success on all of his construction projects.

Testimonial
I worked with Bob on various utility-scale solar projects throughout Ontario. During my time with Bob, he was a spark of fun with a focus on project delivery and the associated stakeholders. I was very fortunate to see his vision and hear his voice of reason firsthand while working with him whether in a stakeholder meeting or one-on-one. Seeing around the corner, bringing people together, and communicating risks or opportunities were the main reasons the projects Bob managed were driven to succeed. Working with Bob and witnessing his professionalism and work ethic day in and day out was truly evolutionary for my career development.

Indorsement
I have known Bob Seabrook for over thirty years and have engaged Bob to execute numerous construction projects and have always been very satisfied with his performance in terms of cost, quality, and schedule adherence.
I strongly recommend Bob for any construction and construction management-related projects,
particularly in the food and beverage industry.
He is professional, diligent, and very much aware and focused on exceeding the clients' needs and requirements.